Great Customer Service
I don't know a great deal about cars and Richard was very knowledgeable, great at explaining everything, and had a very positive attitude, making my visit a great and easy experience.
Other customers satisfied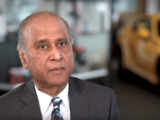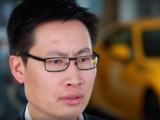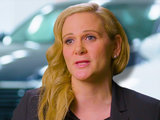 The service team at Erin Park Lexus is the best I have ever seen (other companies & industries take note) ... Anywhere! Under the leadership of Sid Amalsadvala, the team goes above & beyond the call of duty to make the entire experience great. I came to the dealership 8 years ago and have never left since.
Kudos to Erin Park!
See all testimonials