A Quick Look at Lexus Safety System +
November 30 2018,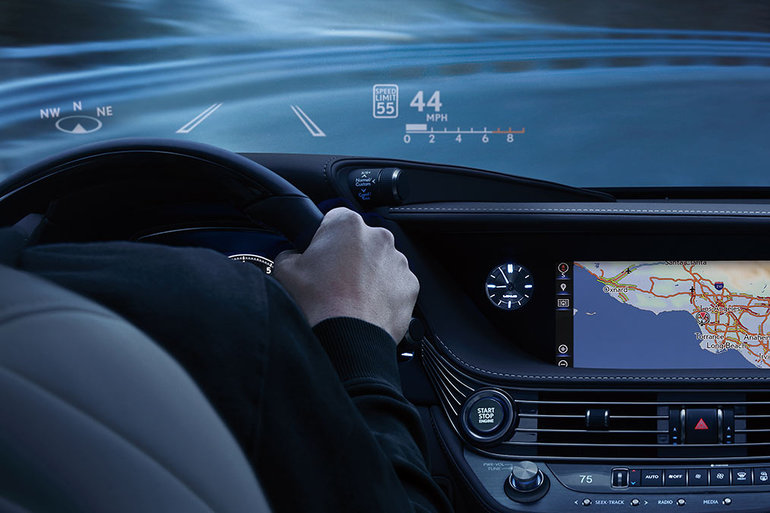 New Lexus vehicles are packed with some very advanced technology, both from a connectivity and safety standpoint. Keeping you safe at all times is the impressive Lexus Safety System + technology featured on a wide range of new Lexus models including the 2019 Lexus EX.
Lexus Safety System + is standard equipment on new Lexus vehicles, and it's designed to not only warn you of a possible accident, but also stop it from happening. Here are a few features found in the Lexus Safety System + package.
For starters, it has a pre-collision system that can detect and brake for other vehicles or even pedestrians. Lexus Safety System + also features lane departure alert with lane keep assist, dynamic radar cruise control, and automatic high beam system.
The lane departure alert tells you when your vehicle is swerving out of the lane while the dynamic radar cruise control will keep you at a safe distance from other cars on the highway when your high beams are on.
To learn more about Lexus Safety System +, contact us today at Erin Park Lexus.