Lexus Unveils Flagship LC Convertible in Detroit
January 30 2019,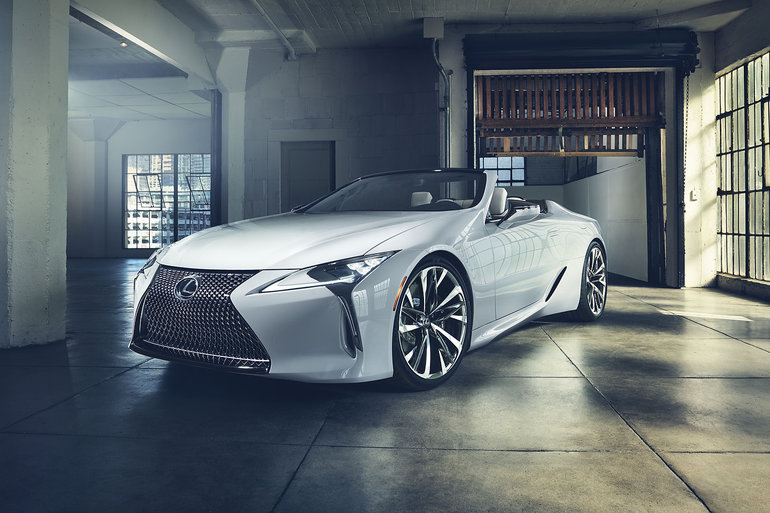 The Lexus LC has been turning heads on Canadian roads for the past few years now, and it may just get a refresh or update in the coming months. At the very least, that's what Lexus LC enthusiasts will be hoping for after seeing the spectacular Lexus LC Convertible unveiled earlier this month in Detroit.
Although still a concept, the Lexus LC Convertible looks as close to production form as any car currently on sale at Erin Park Lexus.
"This concept takes the unmistakable design of the LC coupe and reimagines it as a future convertible," said Tadao Mori, Chief Designer of the LC Convertible concept. "It blends all the best aspects of the original coupe with the dynamic design of an open-air convertible."
Distinctive features of the LC convertible include 22-inch wheels, a wider stance and short overhangs along with a beautiful interior made of high-quality leather and materials.
Come to Erin Park Lexus today and discover the entire lineup of brand-new Lexus vehicles today.